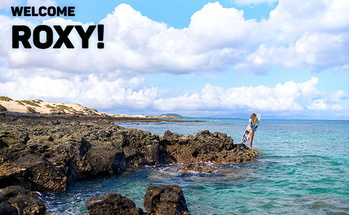 The trail blazer of womenís surfing, Roxy was formed in 1990 as an extension of Quiksilver, who at the time saw the untapped womenís surf market as a huge opportunity. From there, the brand launched its swimwear line with immediate success.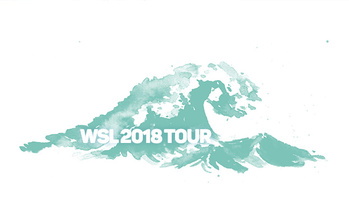 Here we go again. The 2018 WSL Tour is about to kick off and itís going to be a one heck of a ride. The talent pool coming through is insane. Any surfer is a genuine chance to take out an event this year.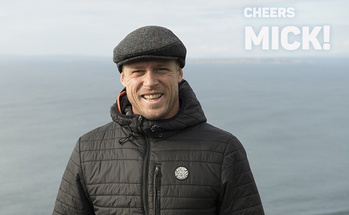 If the freezing weather last week wasnít depressing enough, Mick Fanning went and announced his retirement from competitive surfing. Now, I can understand here in the UK he may not the be the ĎGodí he is back home in Australia, but surely as watersports fans, you can understand itís kind of a big deal Ė no matter where you live.