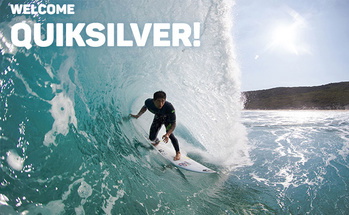 Wetsuit Outlet welcome Quiksilver to the family!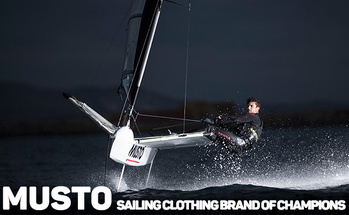 For our focus in this blog we thought we'd look at the Musto MPX range. This sits firmly in the offshore category and so is well geared to deal with anything that most Wetsuit Outlet customers are likely to encounter.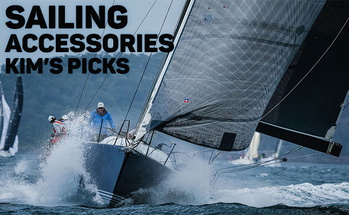 You can imagine exactly where you'll find me on a visit to Wetsuit Outlet at Shoeburyness, poring over the many thousands of items on the lengthy shelves and rails there. Here are four sailing accessories I found recently that I like – and why.