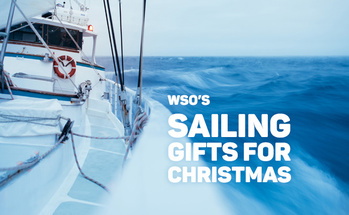 Itís that time of the year again when you find yourself scratching your head wondering which sailing gift to get that ocean enthusiast in your life. Itís a very similar feeling when sitting down at the computer attempting to bang out a blog on which sailing gifts are faultless for Christmas (see what we did there?)...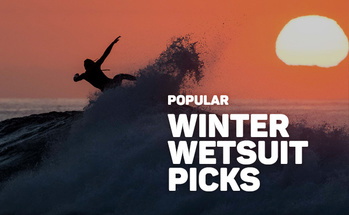 Winter wetsuits are essential to enable us to still keep surfing in cold water. If they werenít available, we would all have hypothermia because of course itís hard to resist all that great surf generated by winter weather. Thus, picking the right wetsuit thickness and design can be the difference between spending 5 minutes in the water, or 5 hours...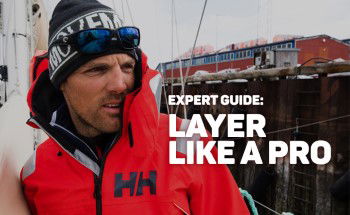 The unpredictable weather over winter can make planning your outdoor activities tricky. But it makes getting dressed even trickier. Thereís only one way to deal with unpredictable weather Ė layers!